Welcome to the National Club Softball Association.
The National Club Softball Association (NCSA) is the only inter-collegiate club softball league in the United States. We are driven to provide collegiate student-athletes with the opportunity to play competitive, organized college softball and to continually improve this experience for all participants. We strive to accomplish this by building lasting relationships based upon trust, commitment, dedication, understanding and strong lines of communication.
Thank you for being a fan of the NCSA.
The National Club Softball Association is a division of CollClubSports.
Player of the Week
Mikayla Kea - #14 OF/OF
NAU
2020 NCSA Sportsmanship Award Recipient! "Her selflessness and willingness to assist others has helped our program reach new heights." "Mikayla has continuously put the needs of others ahead of her own." "Mikayla is not a person that does amazing things for recognition, she does them because she is a great person. Mikayla is full of integrity, loves and respects the game and will do anything to make her teammates happy."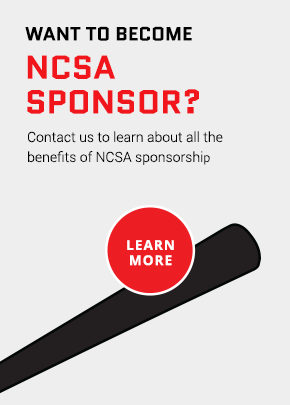 ---
---