Welcome to the National Club Softball Association.
The National Club Softball Association (NCSA) is the only inter-collegiate club softball league in the United States. We are driven to provide collegiate student-athletes with the opportunity to play competitive, organized college softball and to continually improve this experience for all participants. We strive to accomplish this by building lasting relationships based upon trust, commitment, dedication, understanding and strong lines of communication.
Thank you for being a fan of the NCSA.
The National Club Softball Association is a division of CollClubSports.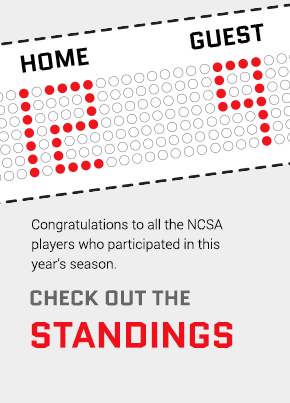 Pitcher of the Week
Delaney Maki - #22 P/1B
Grand Valley
Maki absolutely dominated on the mound in the Great Lakes Regional Playoff this past weekend. Making a pitching appearance in all four games & starting three of them, she pitched 14 1/3 innings, earning all three GVSU wins. The junior allowed only one earned run on seven hits & two walks while striking out a whopping 21 batters!
---
---