Welcome to the National Club Softball Association.
The National Club Softball Association (NCSA) is the only inter-collegiate club softball league in the United States. We are driven to provide collegiate student-athletes with the opportunity to play competitive, organized college softball and to continually improve this experience for all participants. We strive to accomplish this by building lasting relationships based upon trust, commitment, dedication, understanding and strong lines of communication.
Thank you for being a fan of the NCSA.
The National Club Softball Association is a division of CollClubSports.
Player of the Week
Josey Pehringer - #25
Wyoming
Pehringer's performance this weekend helped Wyoming secure three conference wins. She went 9 for 10, with three doubles and a triple. She added a home-run for good measure. She had eight RBI's and scored six runs of her own. Her four stolen bases capped off her impressive offensive performance. She also had a solid weekend at catcher where she allowed just one stolen base to an opposing player. Josey also made some amazing plays to throw out two runners at third.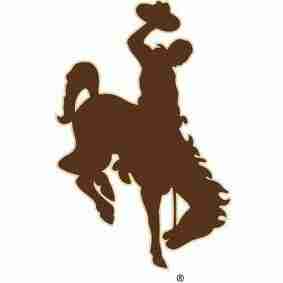 ---
---